Polypropylene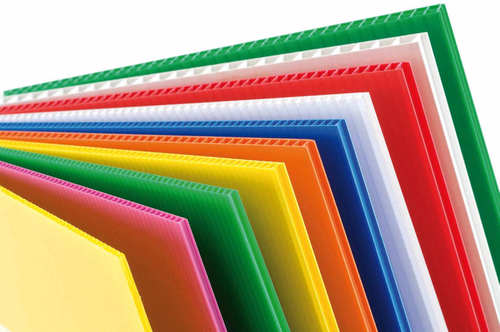 Polypropylene
Polypropylene (PP)
Polypropylene (PP) is the second thermoplastic polymer used in a wide variety of applications such as packaging, labeling, textiles and also use it as a fiber-type plastic. Polypropylene is one type of plastic that is used for a number of different products, due to its wide variety of properties.we can supply : HomoPolymers,Random Copolymers, Heterophasic Copolymers
PP Special Features
High melting degree: Its melting point is of 320 degrees F.

Add various colors to it without degrading the quality of the plastic.

Add strength and durability to its products

Excellence moisture resistance

Be lightweight and very flexible so it is not as strong as other plastics such as polyethylene.

Low cost
PP Uses
Iran Petrochemical Co PP is versatile so its uses are numerous. They are including:
Plastic parts (from toys to automobile products), Carpeting, Recycled products, Paper, Technology, Laboratory equipment and etc.
Introduction:
Polypropylene (PP plastic) is the nylon and good after a resin varieties, it is a kind of high density, no side chain, high crystallization will linear polymer, has excellent comprehensive performance. When not a white translucent color, waxy; Light than polyethylene. Transparency is also polyethylene, hardened than polyethylene.
Recycled PP pellets are very clean and top quality from excellent wwaste material, it can replace original plastic material.somethimes it can replace new material for some domain, reduce materials cost.
| | | | |
| --- | --- | --- | --- |
| Properties | Unit | Test method | Value |
| Melt Flow Rate | | | |
| Melt flow rate(230°C/2.16KG) | g/10min | ISO 1133 | 12 |
| Mechnical Properties | | | |
| Tensile modulus of elasticity(v=1mm/min) | Mpa | ISO 527-2 | 1550 |
| Tensile yield at stress(v=50mm/min) | Mpa | ISO 527-2 | 35 |
| Tensile yield at strain (v=50mm/min) | % | ISO 527-2 | 8 |
| Tensile strain at break (v=50mm/min) | % | ISO 527-2 | >50 |
| Charpy impact strength unnotched(+23°C) | kJ/m2 | ISO 179/1eU | 110 |
| Charpy impact strength notched(+23°C) | kJ/m2 | ISO 179/1eA | 3.0 |
| Izod Impact strength notenched(+23°C) | kJ/m2 | ISO 180/1A | 3 |
| Ball indentation hardness(H 358/30) | Mpa | ISO 2039-1 | 78 |