Resine Epoxy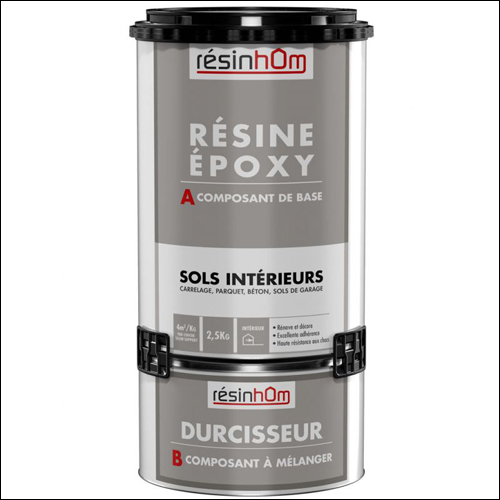 Resine Epoxy
We are considered as one of the renowned exporters and suppliers of high quality Resine Epoxy. This is ideal for glass, metals, ceramic, plastic, glass, wood, and rubber bonding applications. In order to process this, our skilled vendors use premium quality chemicals. To meet the varied demands of our clients, we are offering this Resine Epoxy in various packaging options at most competitive price.
Features:
Chemical and heat resistance

Excellent adhesion
Very good electrical insulating properties
Quality standard: GB13657-92

Uses and features:

E44suitable for making insulating paint, all kinds of ceramic mold,laminated insulation board, casting insulation devices, and amine curing agent or their plus complexes combined with active solvent coatings, curing at room temperature or high temperature, in adhesives and coating preservative and amlodipine epoxy paint. Excellent adhesion, good bending performance and impact resistance, excellent chemical resistance, solvent resistance and storage stability.

Packing:
The iron drum, net weight of 20KG. 200KG, this product is non dangerous.
Note:
epoxy resin stored in a cool dry place, prevent rain, sun exposure.
the deployment of epoxy resin, it is now used in order to avoid curing.
epoxy resin storage period of 2 years, over the period of time should be tested, such as the index is still used.