Stone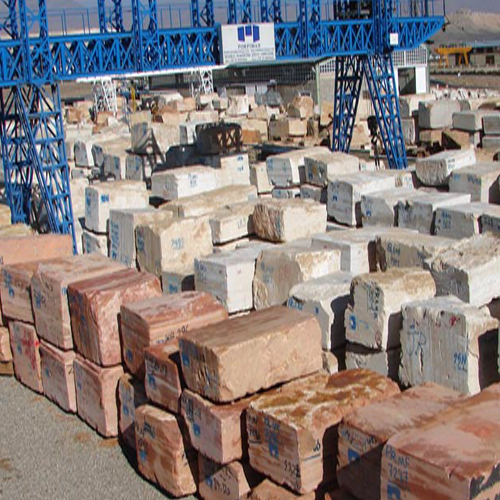 Stone
Stone
SPECIFICATION
Iran Is A Mountainous Country, With Growing Number Of Stone Quarries. Right Now There Are Over 200 Soft Stone ( Marble, Travertine, Onyx, Limestone) Quarries Operating In Iran. It Is Estimated That Less Than 10% Of Existing Quarries Are In Operation.
Undoubtly Iranian Quarries Are Number One (Quality Wise) Producer Of Onyx, Travertine, Limestone And Marble, With Superior Physical & Chemical Characteristic In Comparison With Similar Stones, From Other Countries.
Persian Marble Processes Over Forty Selected Unique Types Of Marble, Travertine, Onyx And Limestone.We Invite You To Take A Look At Iran Stone .